Confirmed Service Customer
I brought my car in when it overheated they did a good job repairing it but I feel i was really overcharged for some minor things you fixed. Example bulb replacement, reconnecting a windshield washer hose that was left unattached when I had my windshield replaced, and also reattaching a simple radiator hose.
Fraser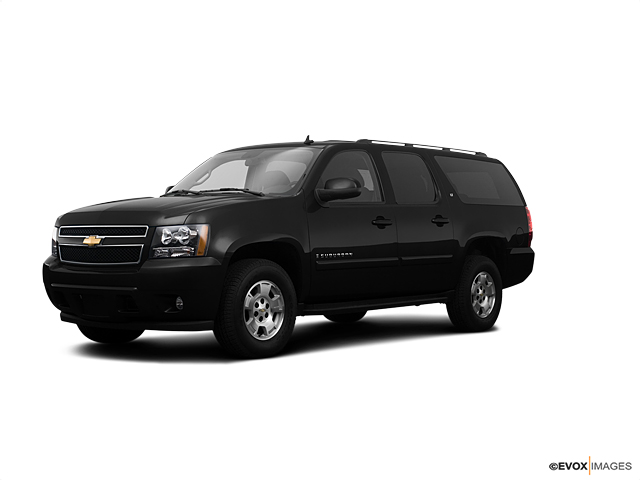 Confirmed Service Customer
I appreciate the excellent service i had with everyone, from sales to service!! Great staff!!
Foster City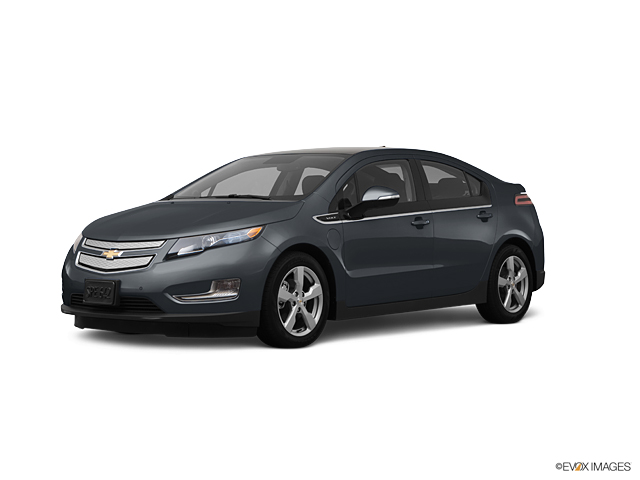 Confirmed Service Customer
Great service, honest staff
Golden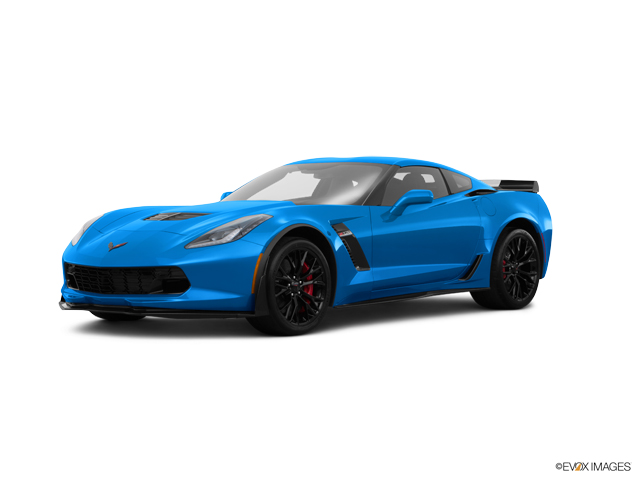 I typically have an excellent experience at Stevinson Chevrolet and for the most part this trip would have been no exception. However, an employee backed into my '16 Z06 with 4,000 miles on it. Kurk immediately told me about it and put me in contact with the local collision center to get it taken care of. Perfect, still 5 stars as accidents happen. The service manager followed up with me and I sent him a copy of the quote. The next day, he emailed me back asking if the grill had pre-existing damage as it's unlikely it was damaged from the collision. Of course, this being an almost brand new car it had not. I am not a collision expert, which is why in situations like this, its easiest to let a 3rd party expert assess the damage, which I recommended he contact the collision center if he needed clarification. It has now been 6 days and I have sent 2 emails and left 1 voicemail with no response. At this point, I'm wondering if Stevinson will be taking care of the damage at all or if they're hoping this incident will just sort it's self out.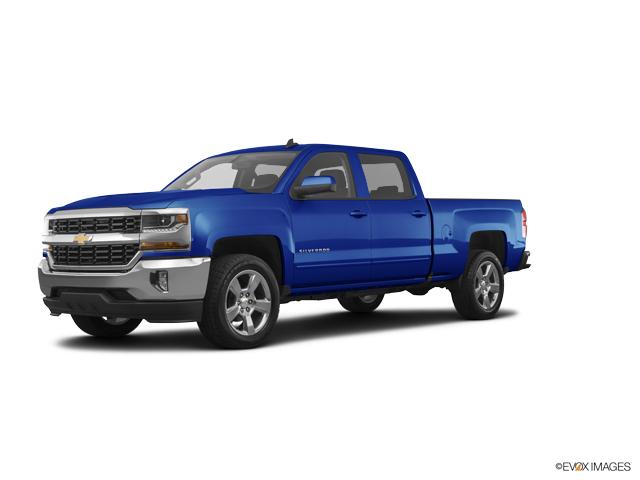 Confirmed Service Customer
My service writer, Kirk, has always gone above and beyond to make things right during my service visits. As a whole, however, the company does not seem very customer service oriented, does not have policies in place for service writers to excel in customer service. When I purchased my vehicle, the trip odometer with a history of 20,000 miles listed a fuel economy of 42 miles per gallon. I have never been able to get anywhere near that. The car was in 3 seperate times for a MAF and BAP sensor issues. All in all, I feel I ended up with the lemon of the Chevy Cruzes. Regardless, on a recent visit, I was charged $130 to tell me I needed new spark plugs. A better diagnostic method would have been to use that $130 to buy and install new plugs. I understand your company needs to look after its bottom line, but changing spark plugs is not a 1 hour job, regardless of what your book says. I know, as I can change all 4 in a matter of about 10 minutes. After the spark plug fiasco, I'm back in the shop with a bad coil pack... Makes you wonder. I will not be buying another vehicle from Stevinson Chevrolet.
Denver
Confirmed Service Customer
I have always had a positive experience here, from the purchase of my vehicle to every time I return for a service. The waiting area is always clean with plenty of snacks and coffee always available. People here are super friendly, knowledgeable and welcoming.
Boulder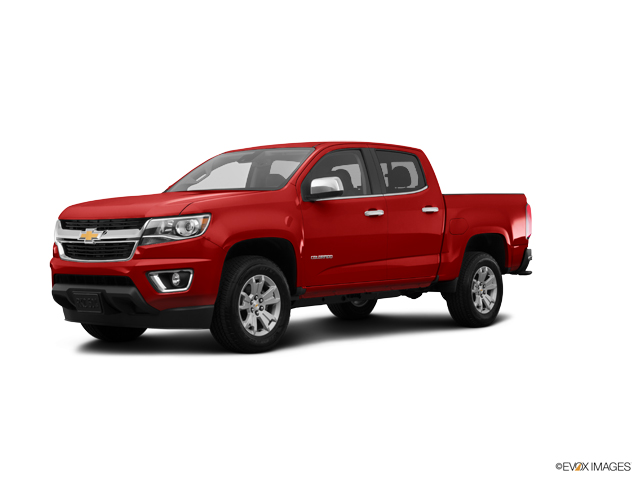 Confirmed Service Customer
Great waiting area, loved the coffee!
Denver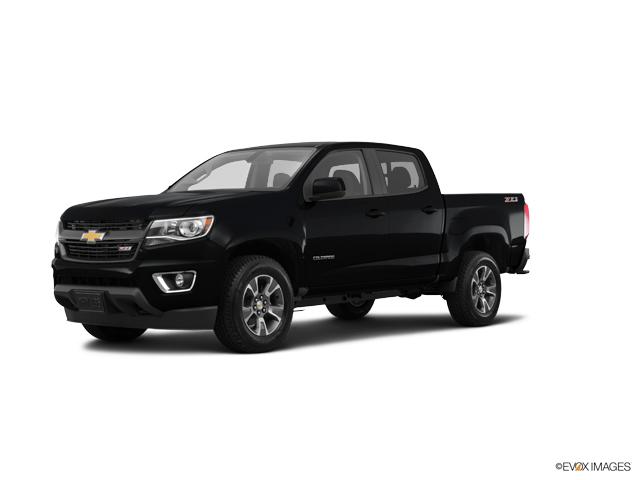 Confirmed Sales Customer
The overall buying experience was positive - no one pushing me to buy, allowing me to bring my dog for a test drive, working with me over a few days so I could feel comfortable with my purchase. Megan was good to work with.
Golden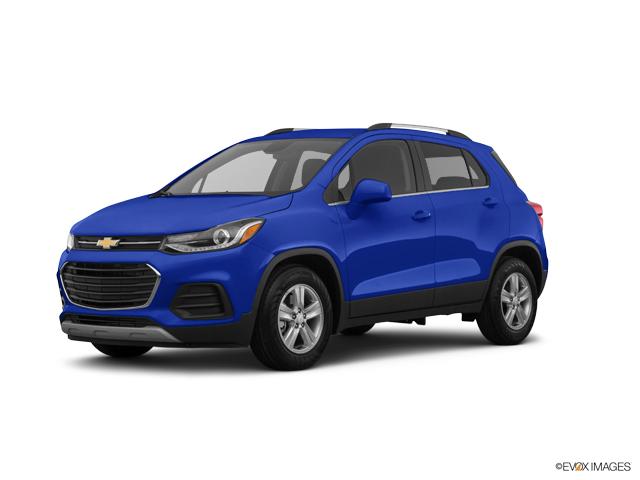 Confirmed Service Customer
like always was a good experience.
Arvada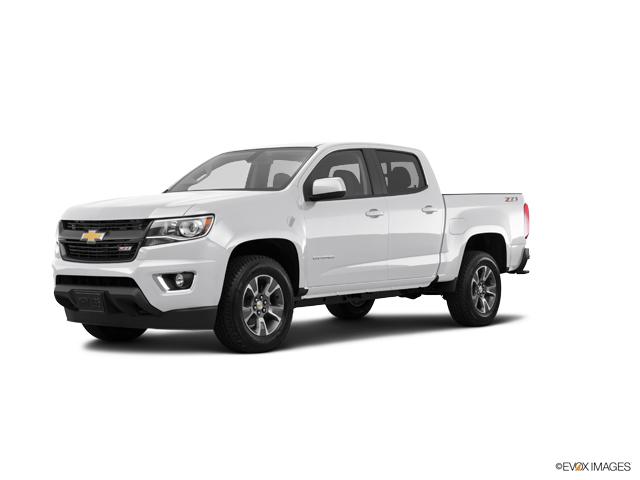 Confirmed Sales Customer
Henry was amazing! He was very polite and friendly. We had a great experience with Bill as well, very nice and informative! We appreciate the time everyone spent and how convenient everything was! No pressure, pure genuine help!
Brighton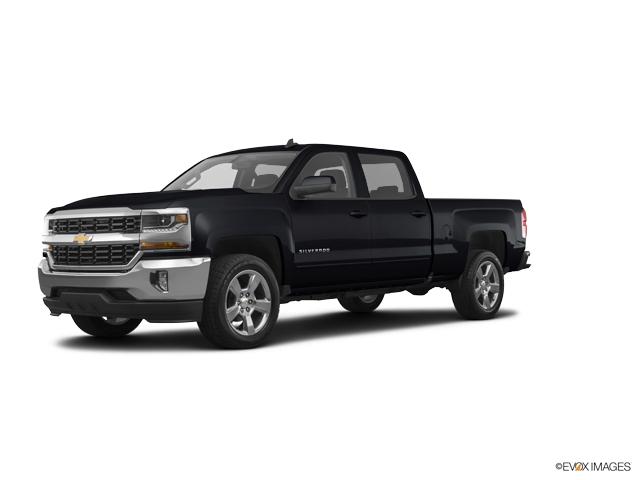 Confirmed Service Customer
Great job done on time
Wheat Ridge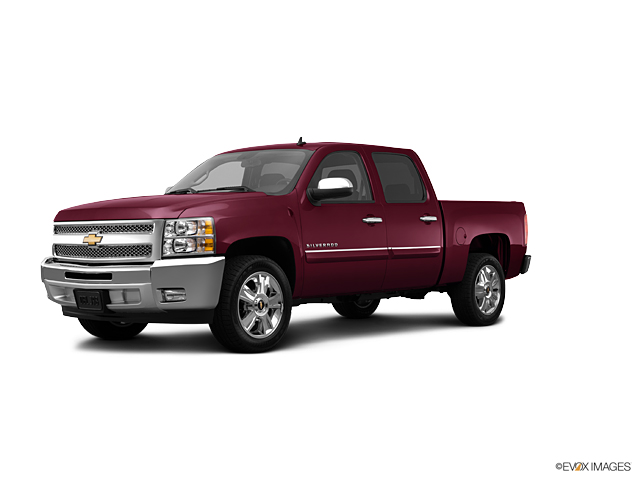 Confirmed Sales Customer
Jeff and Bill made the experience easy, pressure-less, and efficient.
Arvada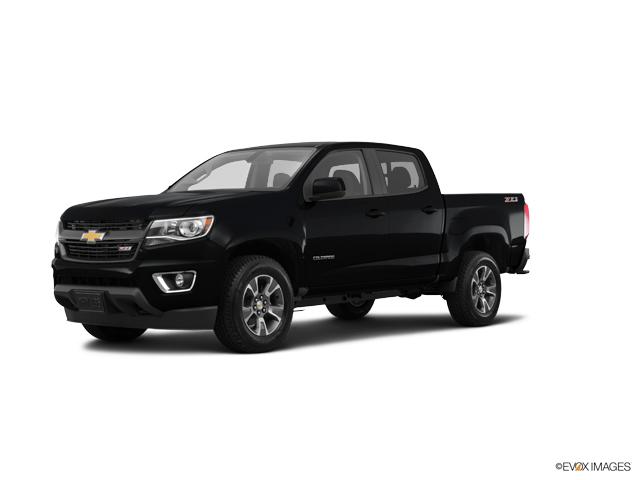 Confirmed Service Customer
Except for the radio, everything is good
Golden
Confirmed Service Customer
Just in case someone at the dealership actually reads these, this is the second visit in a row that I was disappointed with the performance of the service adviser staff. This time I brought in my 2017 Volt for a recall that required a new fuse be installed. This task required a special pair of gloves to protect the technician, and guess what, after I arrived I was told the gloves were out for re-certification and I would have to reschedule. How hard is it to ensure that all required tools are available for a scheduled service? And why does Stevinson have only one pair of these gloves? The work got done on the second visit, but I shouldn't have had to come back.
Littleton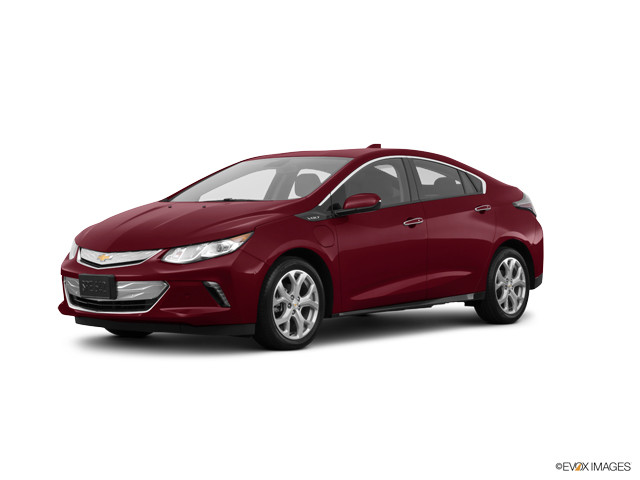 Confirmed Service Customer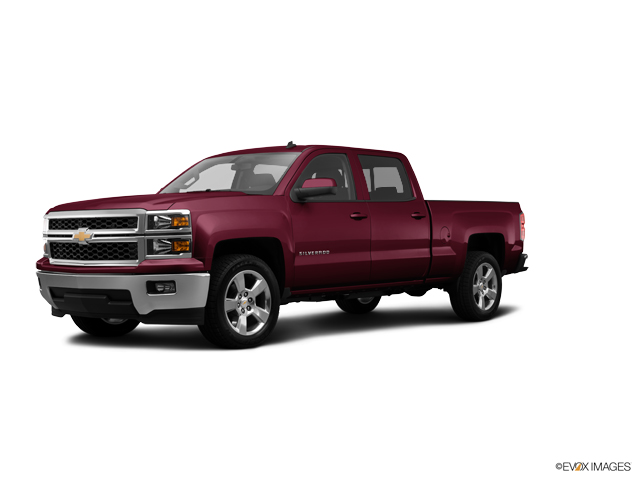 Confirmed Service Customer
Pat in the Service Department was absolutely wonderful. He ensured that my vehicle was serviced in a timely manner and that I was made aware of everything that needed to be done. I felt fully informed and very taken care of. This is one of the main reasons I chose Stevinson as opposed to a different dealership!
Arvada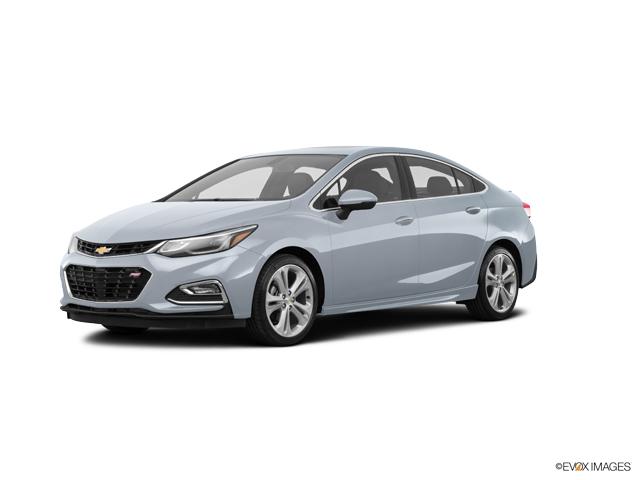 Confirmed Sales Customer
Kramer was the BEST. I've never been more taken care of. Kramer filled me in on all the details without being a 'pushy salesman' I felt right at home.
Arvada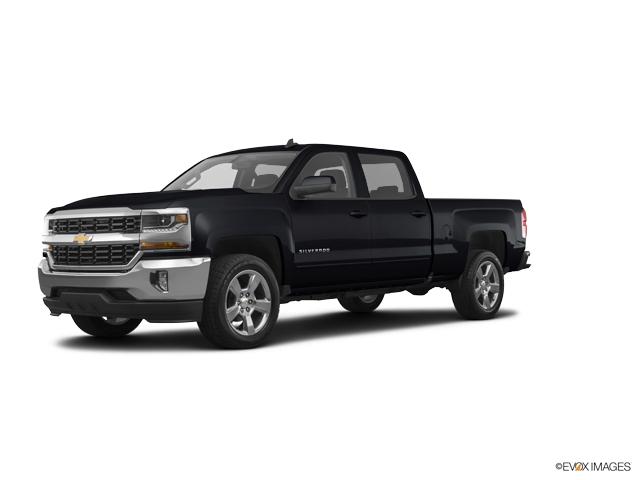 Confirmed Service Customer
Things didn't go the way I feel they should have I brought the truck in for a specific problem with a sensor on the lane assist and I don't feel the truck is the way it was before I brought it in. they had me bring the vehicle 3 different times and it is ******** that its not even the way it was before they said there was nothing wrong with it. May go to Bozarth to see if they can make it right. I literally spent at least 11 hours of travel time and sitting in the waiting room. Do you not wash vehicles after service any more?? I just wanted the truck the way it came from the factory and I know it isn't!!!
Denver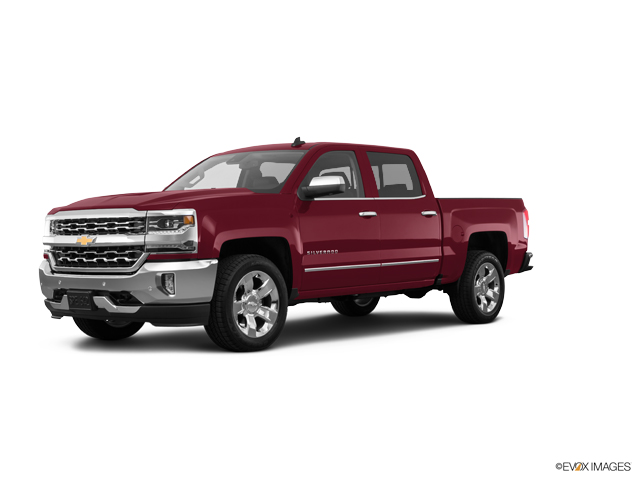 Confirmed Service Customer
Service was amazing. Not only did they listen to my concerns, they kept me informed as to where my vehicle was during the process of repair and when they could not get it completed, offered me a loaner for the evening.
Brighton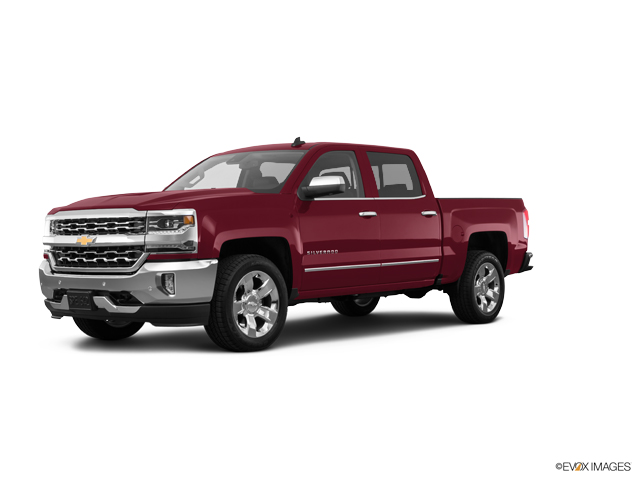 Confirmed Sales Customer
Loved Henry! Totally professional so I brought my daughter in and she bought a car through him as well.
Littleton