Friendly, courteous, and knowledgeable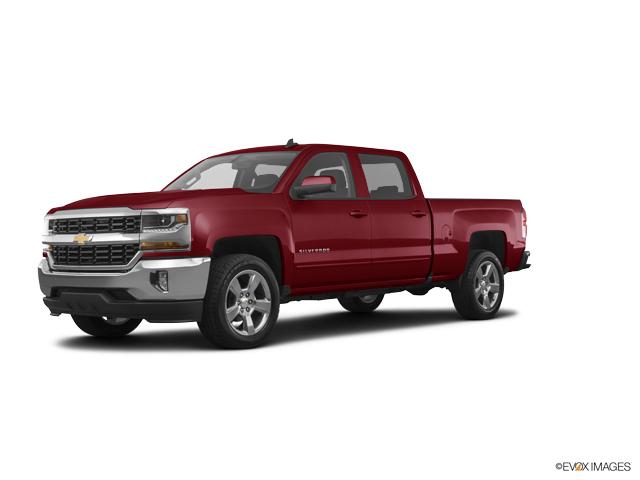 Confirmed Service Customer
Confirmed Service Customer
Service department is awesome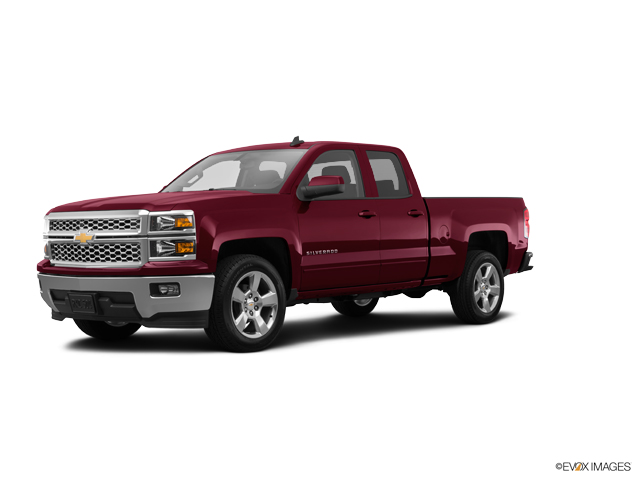 Confirmed Service Customer
they know what customer service is!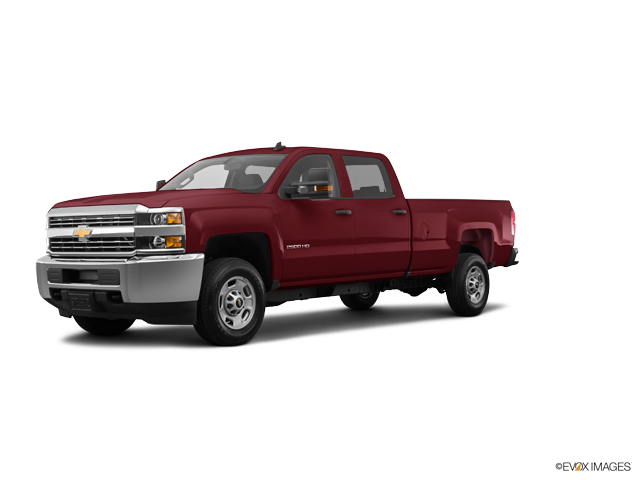 Confirmed Service Customer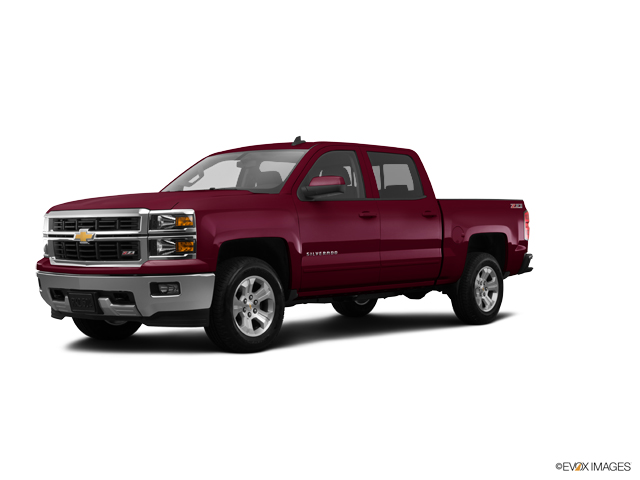 Confirmed Service Customer
I paid Stevinson to check the oil pressure on my Corvette. When I picked it up and after I paid, the service agent then mentioned that the mechanic broke off the oil pressure sensor. The oil pressure sensor is broken, and replacement is about 1-2 hours labor minimum. There was no mention of this on my receipt, and no mention that the damage Stevenson created would be repaired. I asked the service agent to place proof on a new receipt that the damage was caused at your shop. There was never any mention by the service agent that Stevinson would make the repairs crated by their damage. My Corvette was in worse shape when it left than when I dropped it off. I expect Stevinson to replace this part and provide the labor for the repair. others are agreeing with me.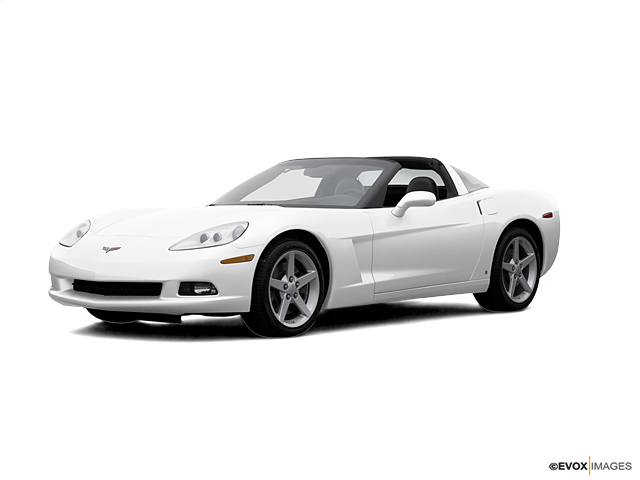 Confirmed Service Customer
Was able to also accomplish replacement of 4 new tires that was not scheduled. Maintenance is always done right the first time and in a timely manner.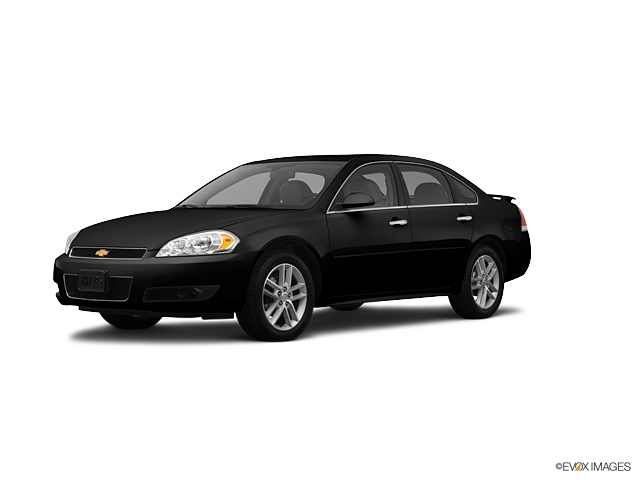 Confirmed Service Customer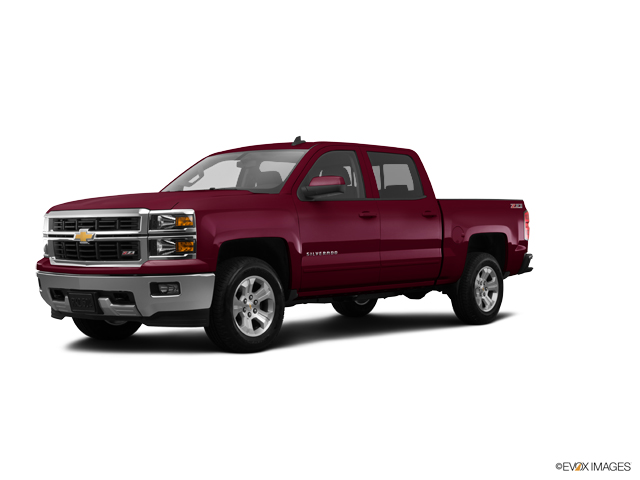 Friendly, helpful service that made the car buying experience very pleasant!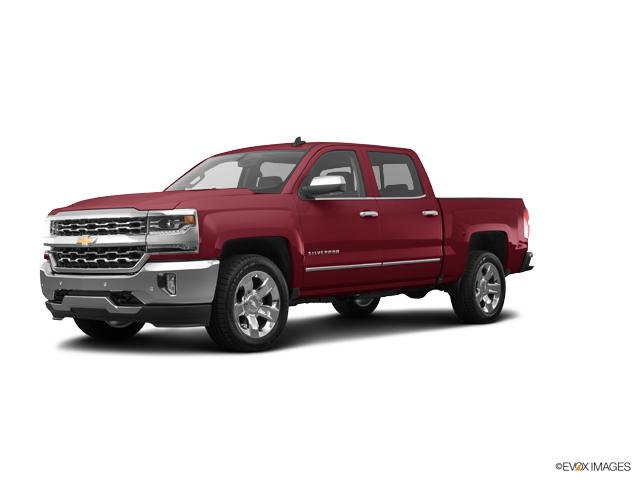 Francisco is an excellent sales person. He took care of our needs and even replaced windshield wipers when they were defective. Please let his senior leader know that he did a great job with us!!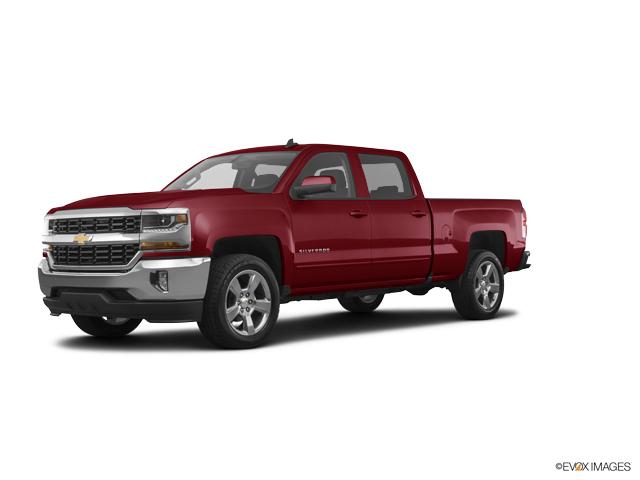 Confirmed Service Customer
It was very quick & nice experience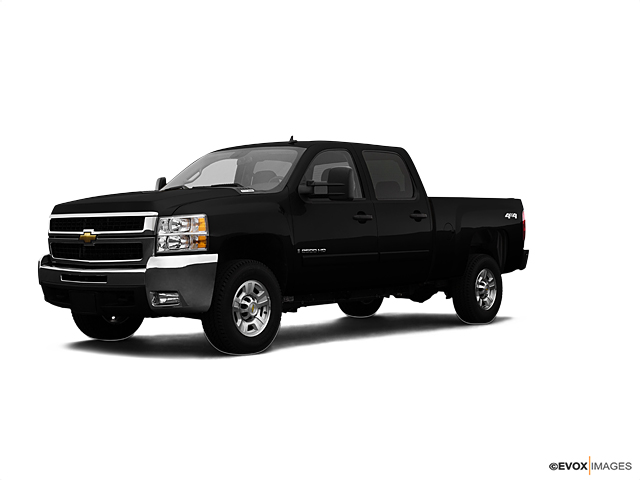 Confirmed Service Customer
It is ironic that on the day I brought my vehicle in I told two friends how I always trust the guys in the service department to do the right thing; and then when all was said and done I ended up feeling like I'd not been treated fairly. The original assessment of the problem turned out to be incorrect; meanwhile, since that original problem would be covered under warranty, I agreed to additional maintenance servicing. When that was completed, it turned out that the original problem was NOT fixed, and that I had to pay another $700 to fix the problem. Had I known that would be the cost of the repair I would have waited to have the maintenance service done so as to not have such a large hit to my monthly budget. I did express this to my service consultant. (Kirk) and he agreed. The problem could have been avoided had they tested my vehicle after they 'fixed' what they originally assessed the problem to be.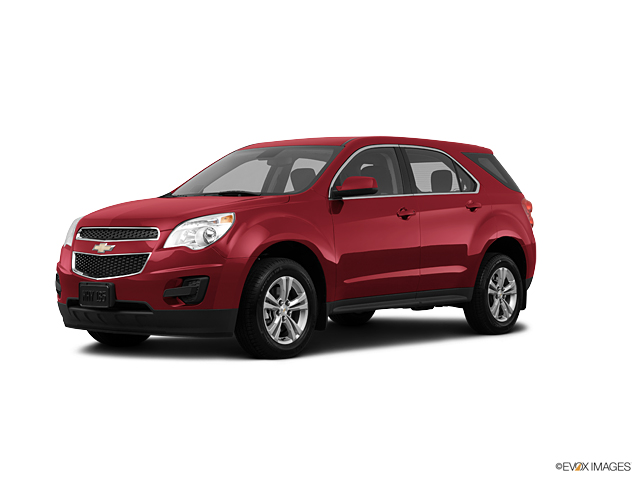 The sales people were well informed and professional, and had a thorough knowledge about the automobiles they are selling, the loan was approved very quickly, very good experience.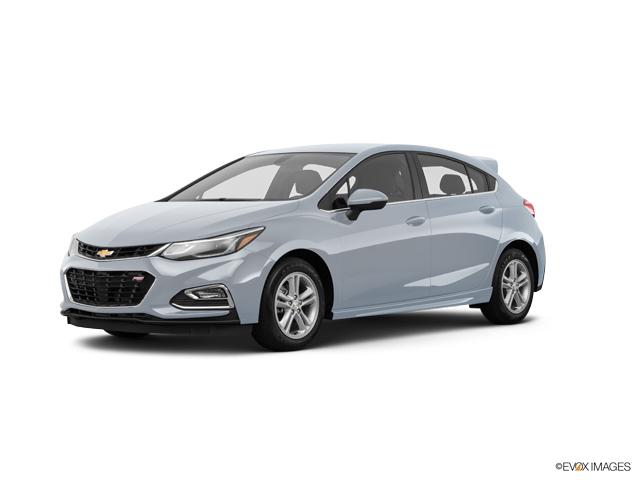 Low stress with friendly and knowledgeable salesperson.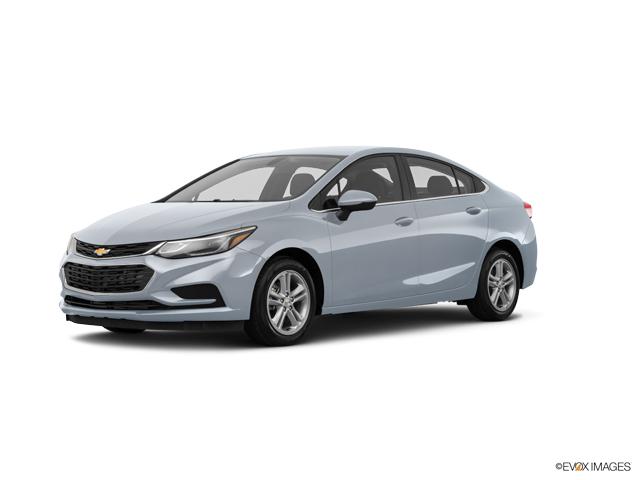 Confirmed Service Customer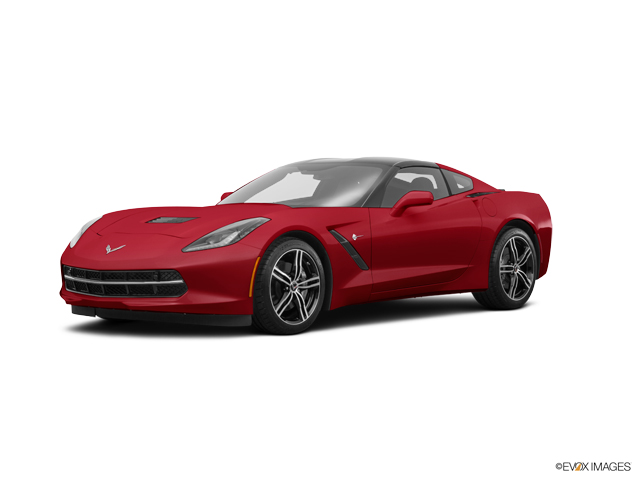 Confirmed Service Customer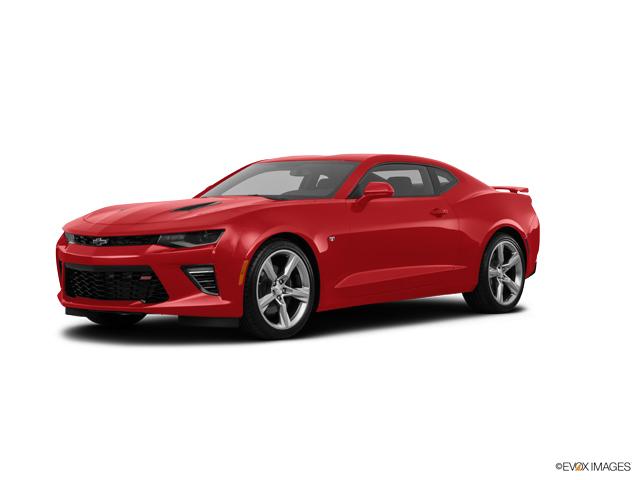 Confirmed Service Customer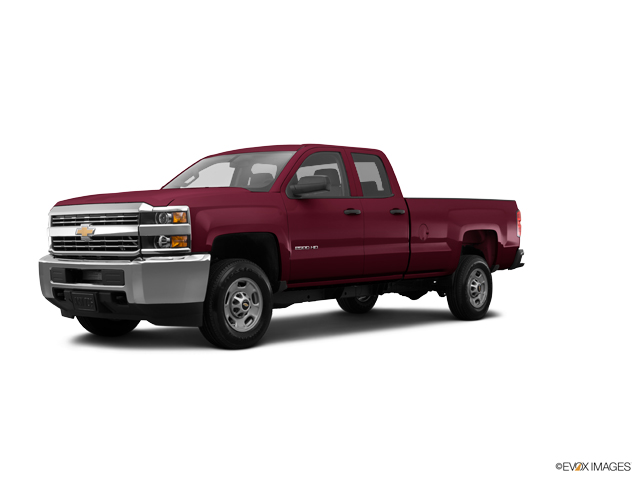 Confirmed Service Customer
Joe got my truck right in at the allotted appointment time and the work was completed in the estimated time given. Very good experience.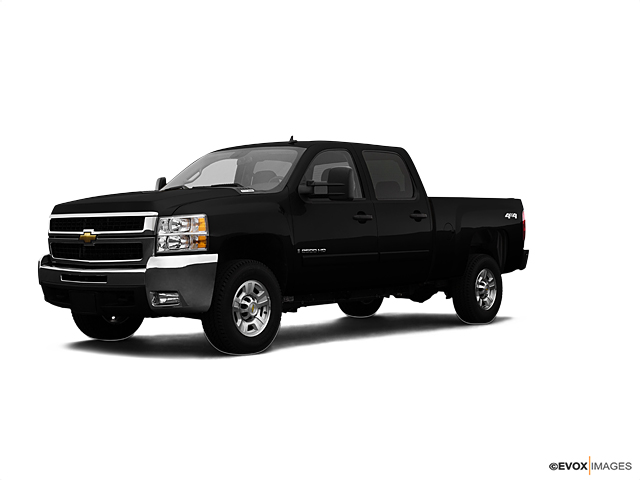 Everyone was so awesome to work with. Kevin and Rick always take care of us