Confirmed Service Customer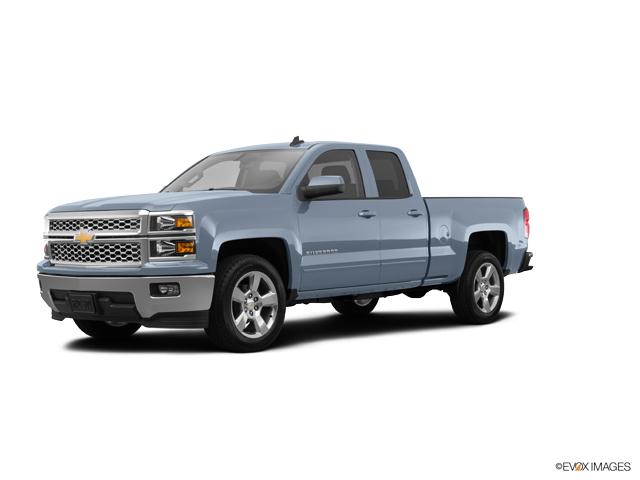 Confirmed Service Customer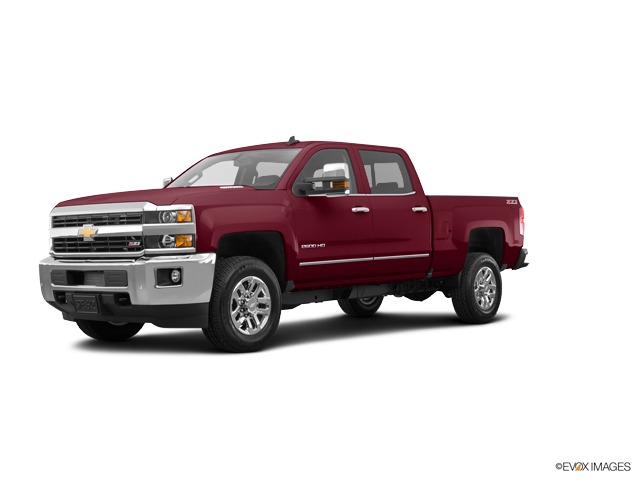 Stevinson West Chevrolet provided a great car buying experience. We are extremely happy with the sales support we received from both Tim Gleason and the sales manager, Rick. The paperwork was a breeze working with Bill in the finance department. Many thanks for the low-stress process of buying our 2017 Suburban.
Thornton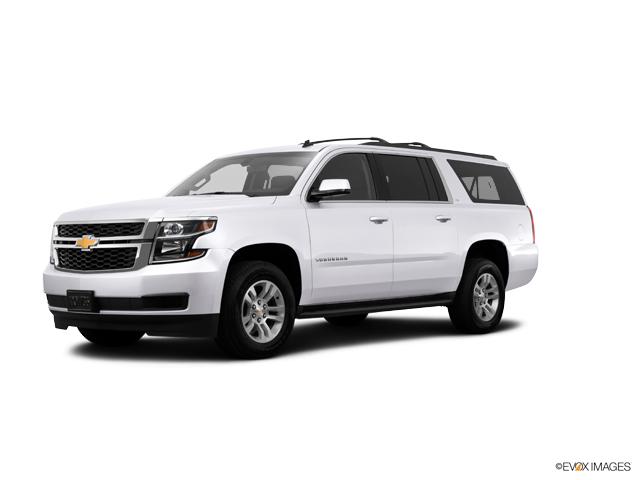 Confirmed Service Customer
Great customer service from Pat in the service dept.
Evergreen
The staff went out of their way to make sure my repairs were convenient and done well.
Littleton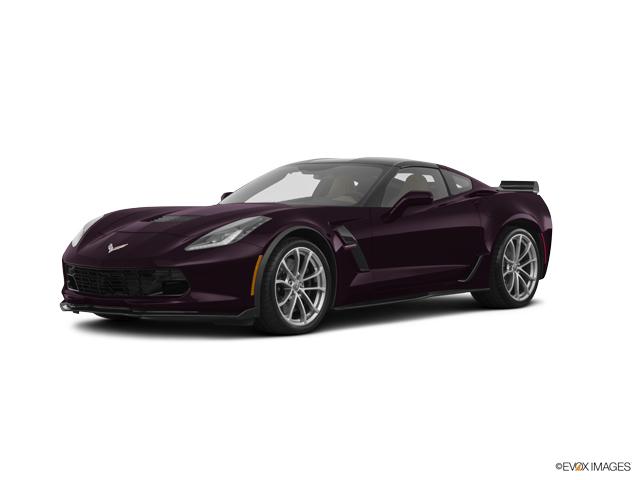 My husband and I had a great experience with the dealership, especially all the help we receive from Francisco on purchasing our new Silverado, he answer all our questions. We defiantly recommend purchasing at Stevinson Chevrolet
Eagle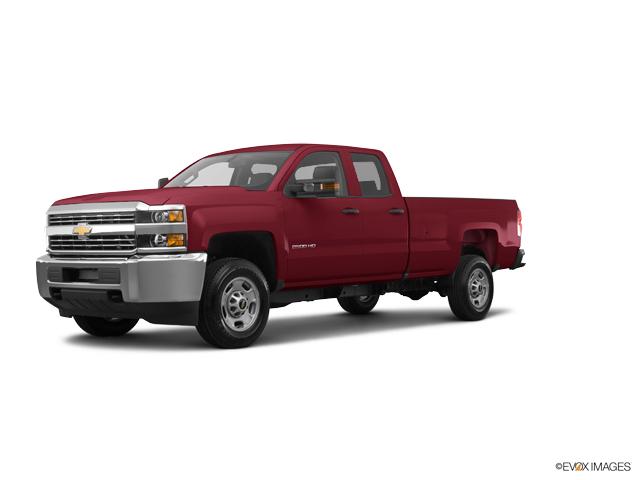 Confirmed Service Customer
Reliable information and professional manner.
Arvada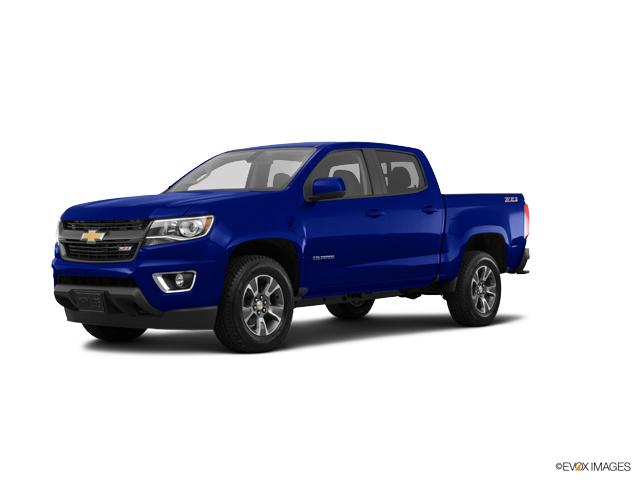 Confirmed Service Customer
Quick and easy oil change, thanks Kirk.
Evergreen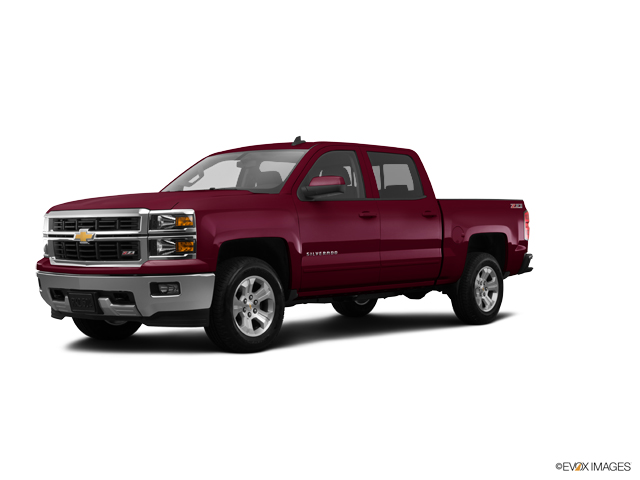 Confirmed Service Customer
Best experience getting service in any dealership I have ever been in. It was fast, easy, friendly and efficient- I pulled in to the service drive and a friendly person walked up to my car to see what I needed. My car was immediately written up and taken in to service. The waiting area had complimentary snacks and beverages which was nice. The service technition who walked me to my car was very friendly.
Miami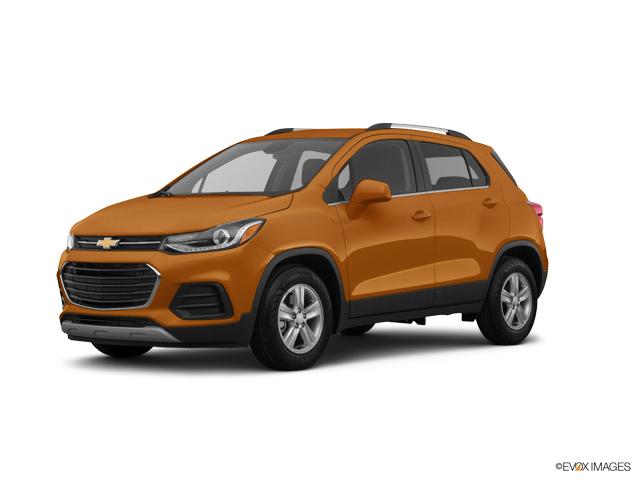 Confirmed Service Customer
Very friendly staff. Quick
Anton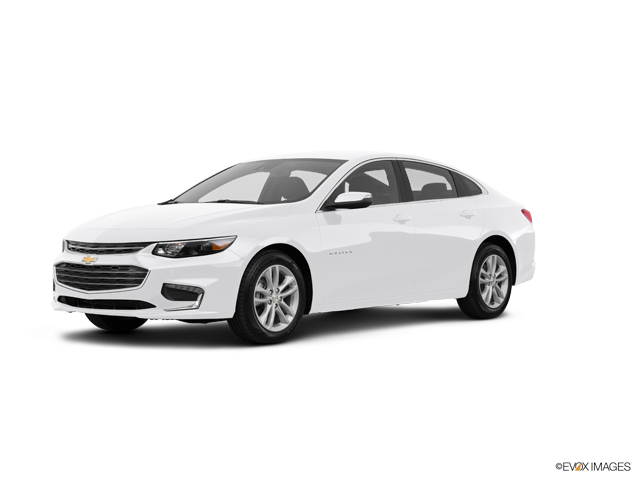 Confirmed Service Customer
Had the same problem with my truck for over a year been in the shop eleven times.
Golden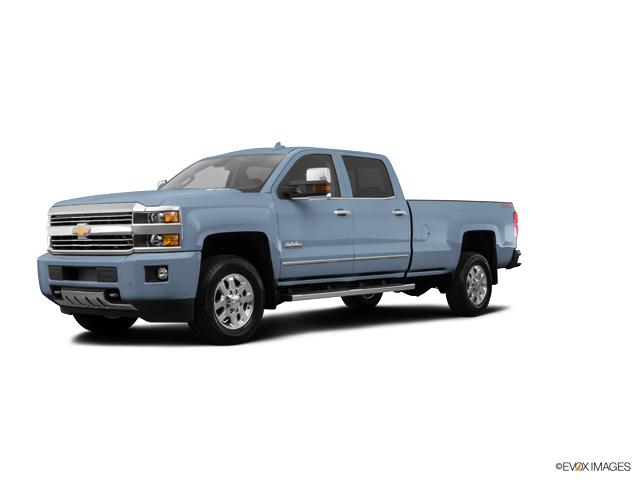 Confirmed Service Customer
Everything was taken care of in a very courteous manner.
Fairplay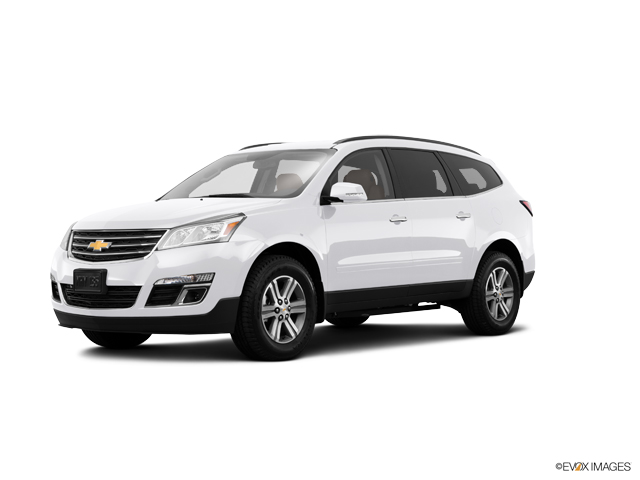 Confirmed Service Customer
The only reason it was not 5 stars was that a part needed to be ordered for a warranty repair so I will have to go back a second time.
Golden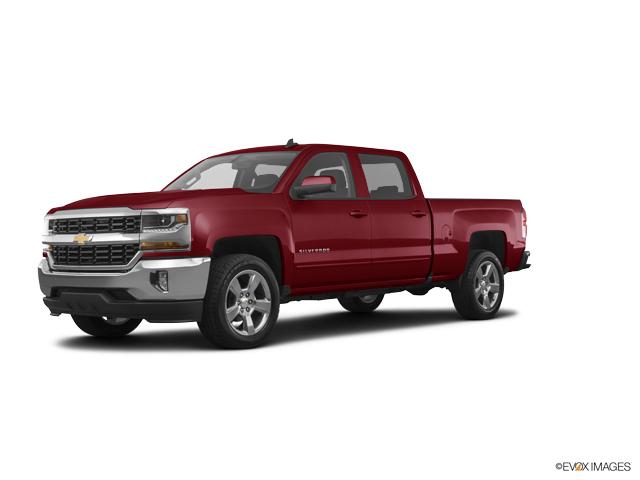 Confirmed Service Customer
Francisco was very professional and helpful with my car purchase. They really were on board in helping me with my car situation.
Lakewood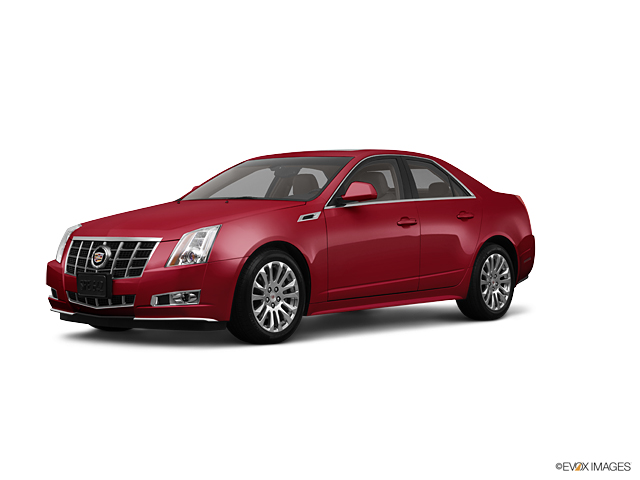 Confirmed Service Customer
As always your service department is great and so it Kirk
Breckenridge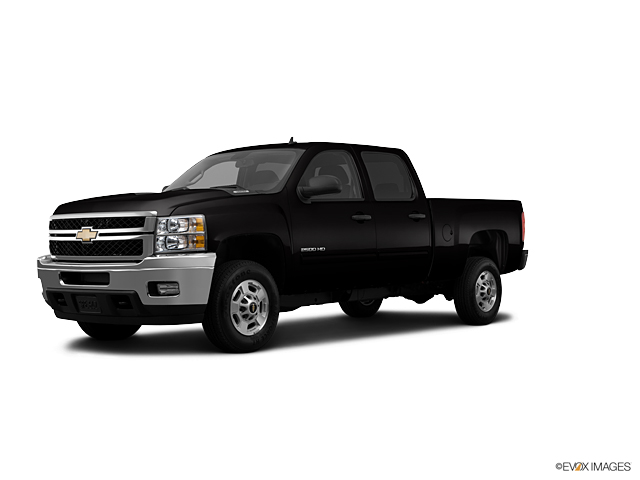 Confirmed Service Customer
Me trataron super vien
Aurora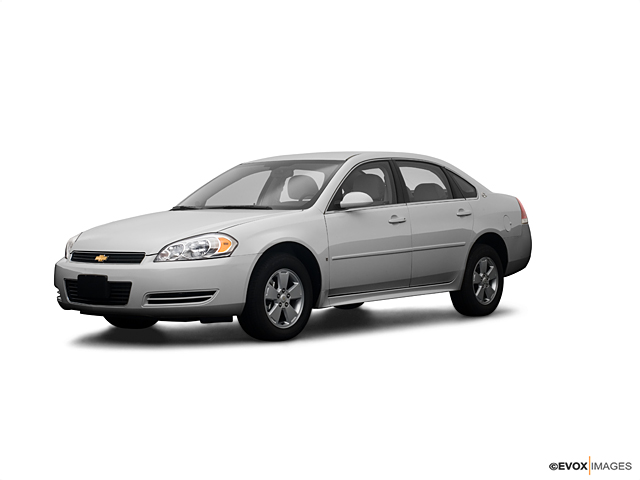 Confirmed Service Customer
Nice sales people ,bought my Buick and had it home in two hours. I love my car . Good job Stevinson Chevrolet . You made it easy and affordable !!
Wheatridge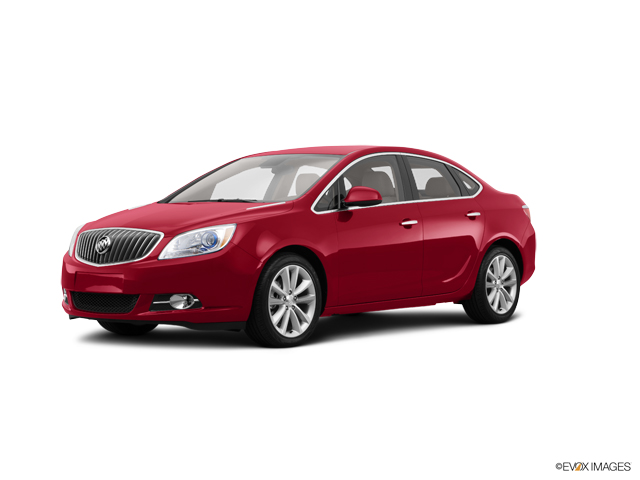 Confirmed Service Customer
Kirk was fantastic in helping us thru the repair process and beyond
Denver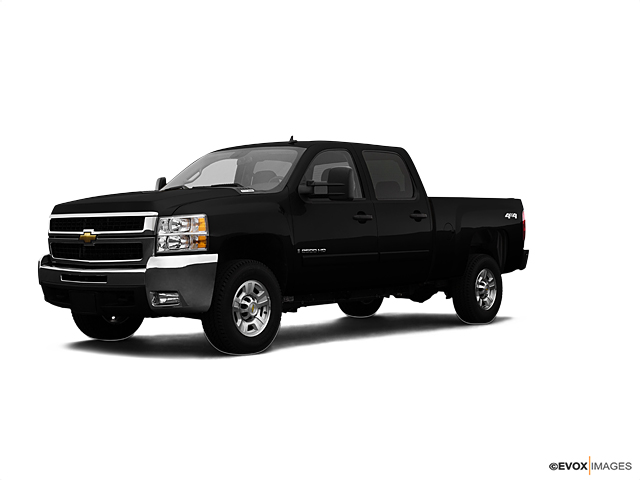 Confirmed Service Customer
Everything is always easy to do...from purchase to service...never a hassle.
Denver
Confirmed Service Customer
Lack of knowledge of the Chevrolet Volt led me to pay $140 for your mechanics to bend a license plate back into place. 'We all learned something today' is not what I expect to hear and then receive a huge fee. This was after I already brought my car in once to identify the sensor issue causing my car to break while driving multiple times. I am disappointed in your failure to fix my car the first time, send me back with an unsafe car and the charge an astronomical price for an hour of diagnostics to figure out that the license plate was obstructing the sensor. I have recommended the Volt to everyone I know but won't be saying that again until I see dealerships like yours actually be able to speak knowledgeably about their product and service it to very basic expectations.
Lakewood